Project 1: Phase I
Technical drawings on paper, variable dimensions, 2010
Jakub Geltner approaches his own production with involved interest in the visualisation of systemic structures and the consequent calling into question of their meaning. He uses the medium of digitally distorted photography, spatial installations of an inter-media nature, as well as public interventions into urban environments.
His work of art entitled Project 1 (2011) emerged partially as a site specific project for the milieu of Ústí nad Labem, however, in terms of its meaning, the connections are more general. He makes use not only of the aesthetics of drawing documentation used in engineer projects, but also of its normative rules, which codetermine the way in which the final form of a given work of art is constructed and perceived. The artist has created an absurd megalomaniac vision of electric light forests consisting of street lamps. In this extreme and dull form, in a subversive way, the project undermines the aggressive strength of power apparatuses, which he sees as predators. He thus critically comments on the construction of modern and self-appointed civilisation landscape where trees are not recognised as symbols of life, on the contrary, lamp forests are being planted as symbols of the enormous and inefficient exploitation of limited sources of energy.
text by: Anna Vartecká - Faculty of Art and Design at Jan Evangelista Purkyně University in Ústí nad Labem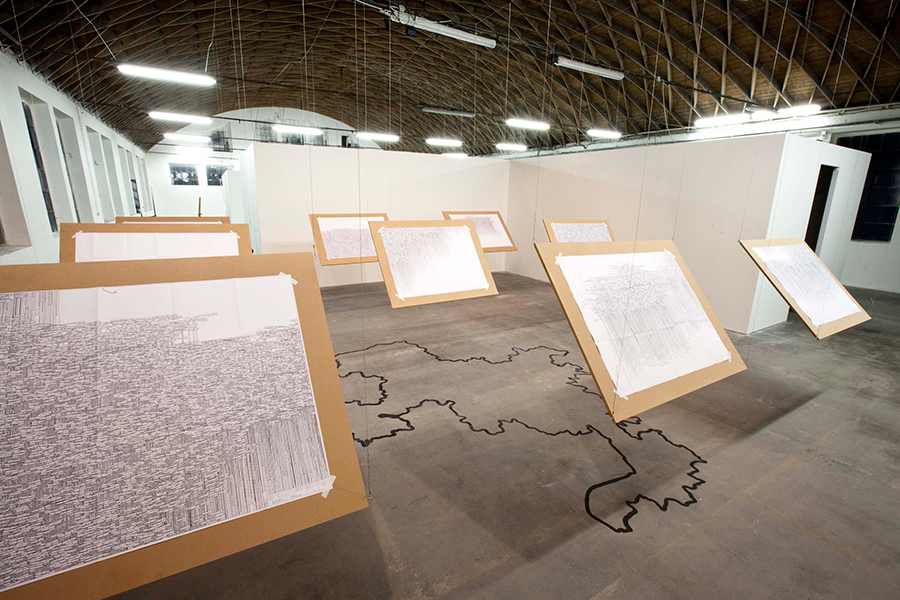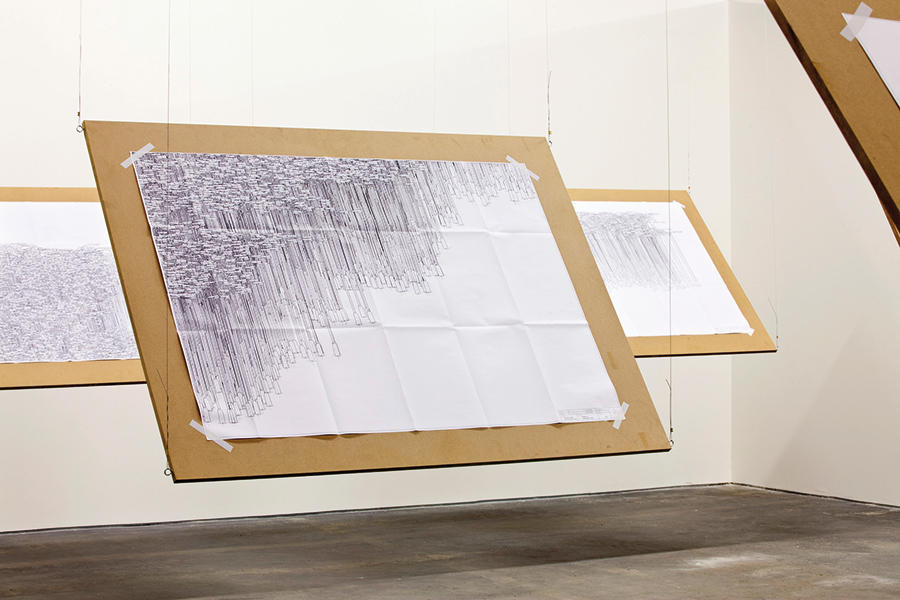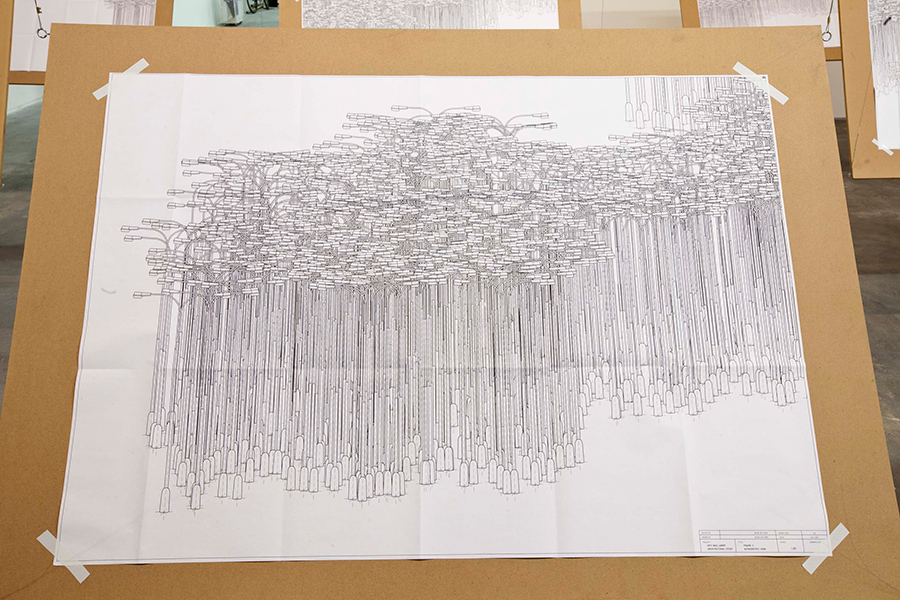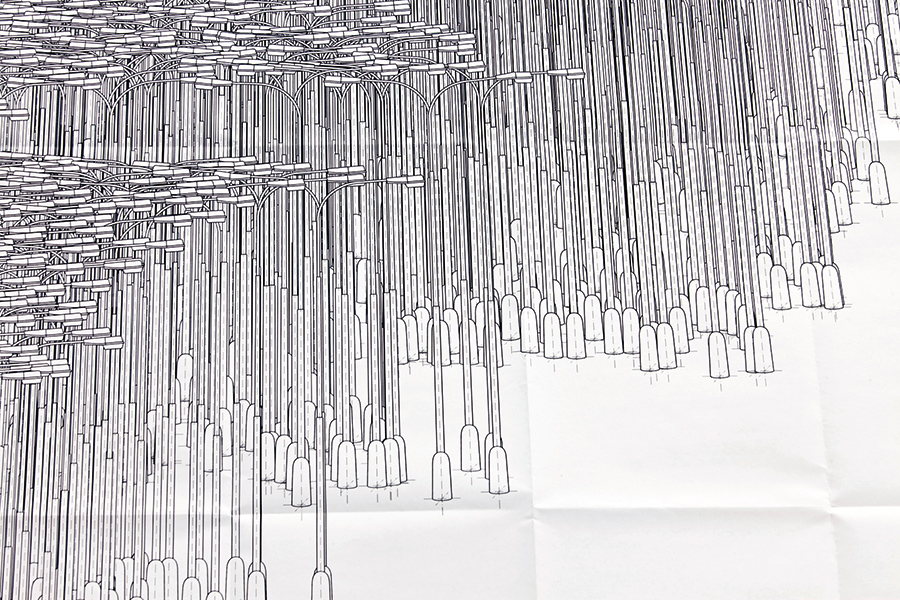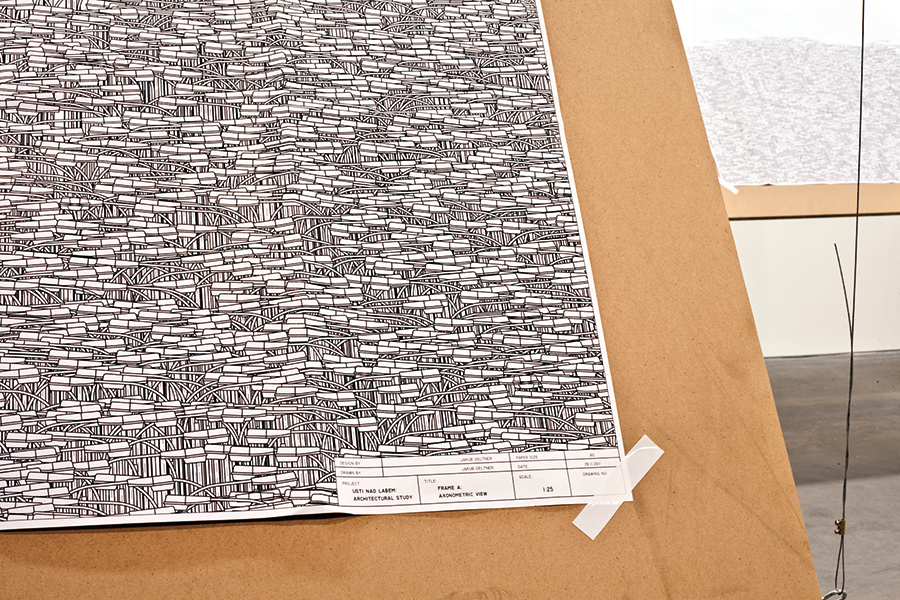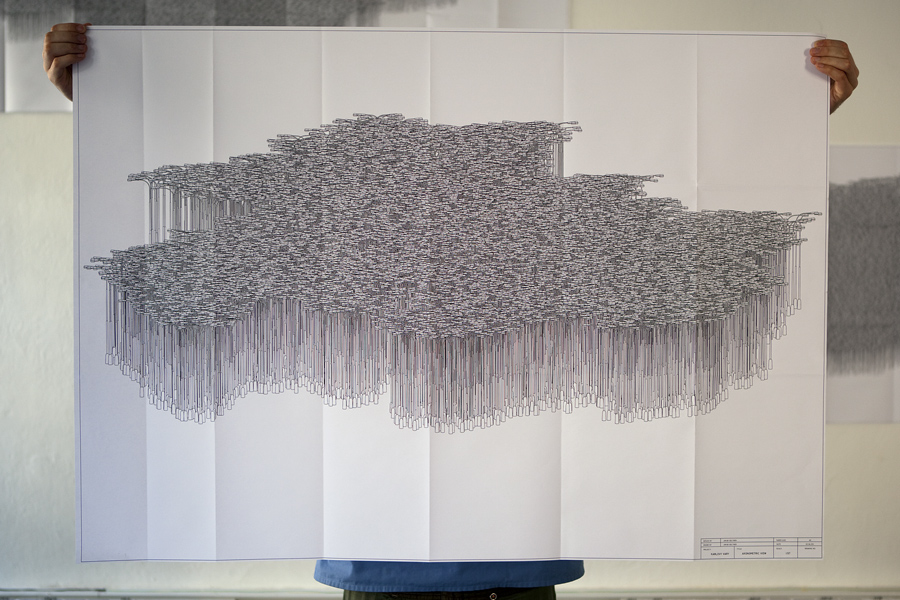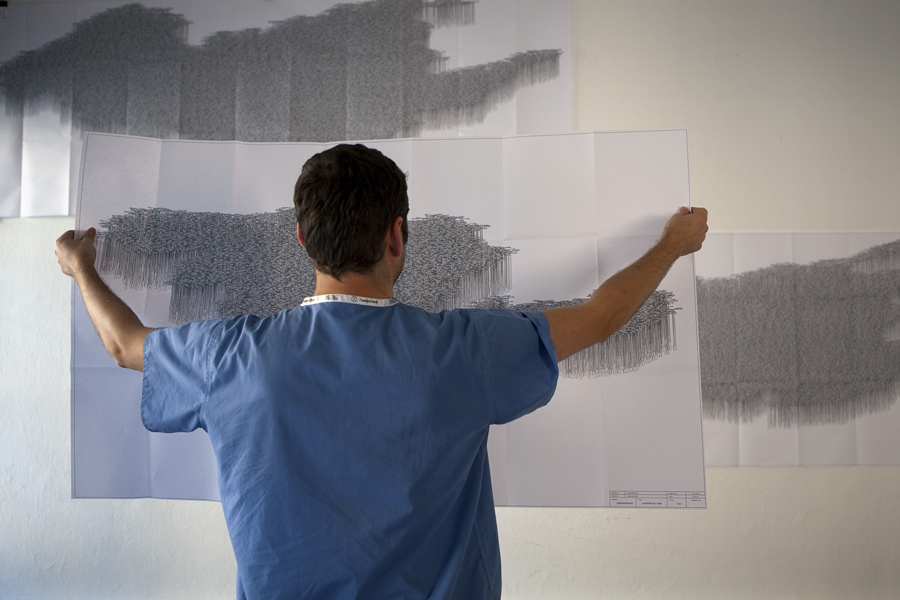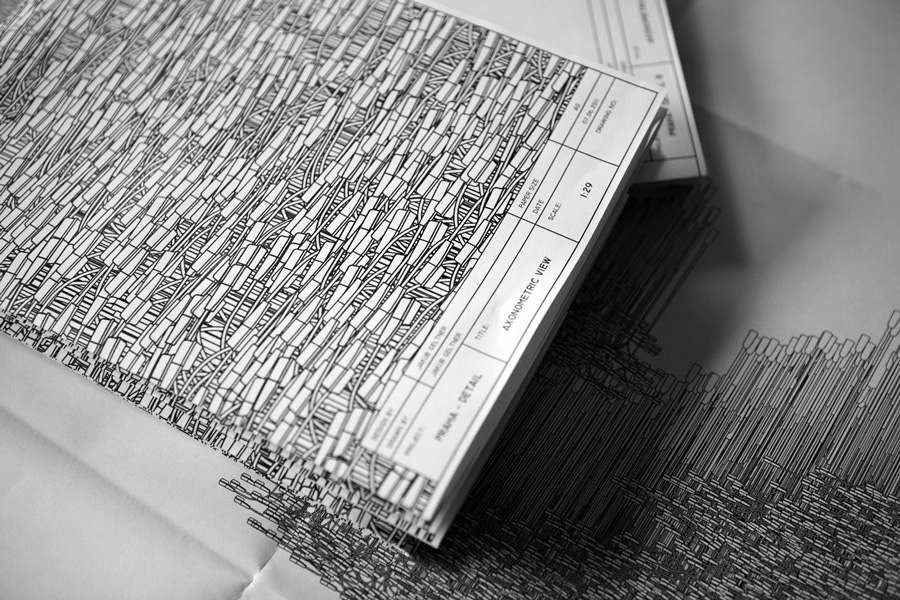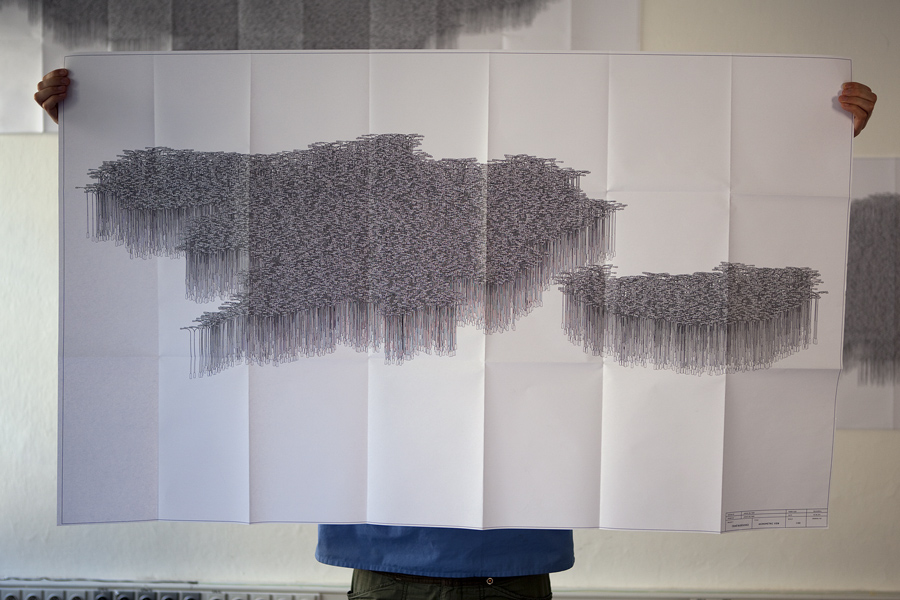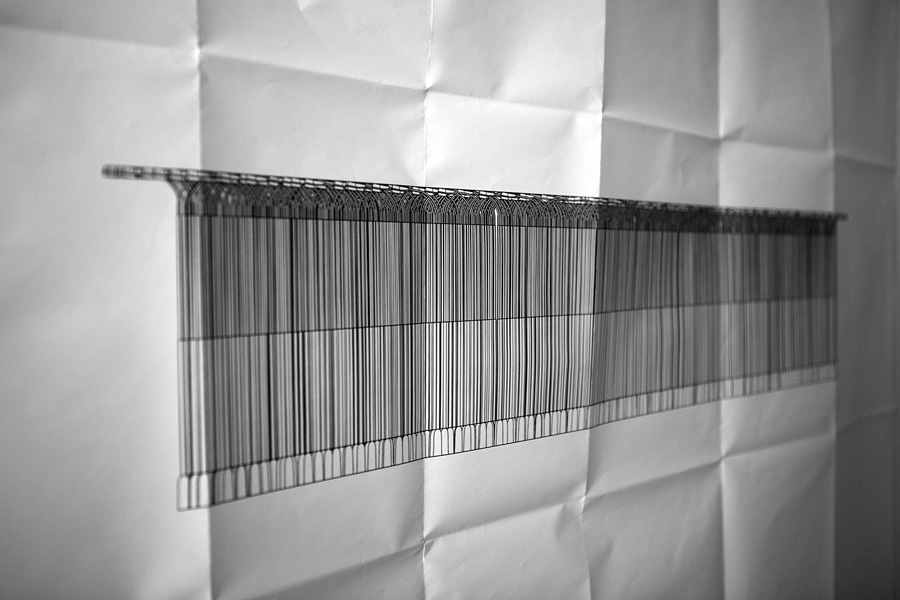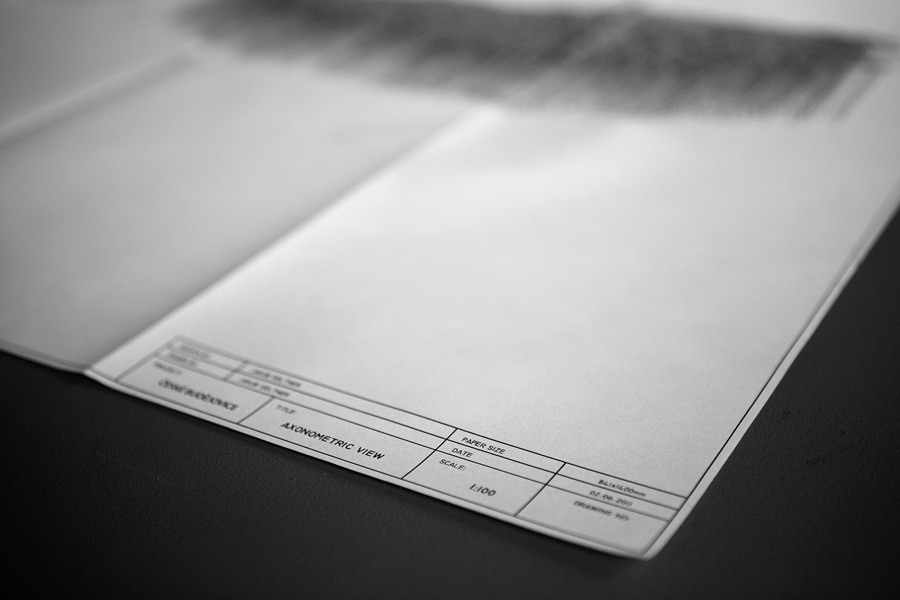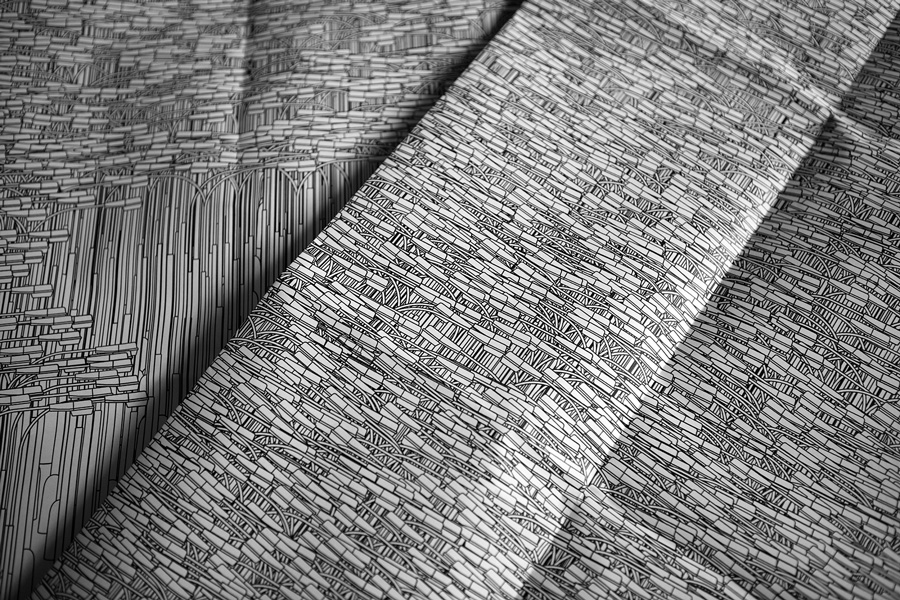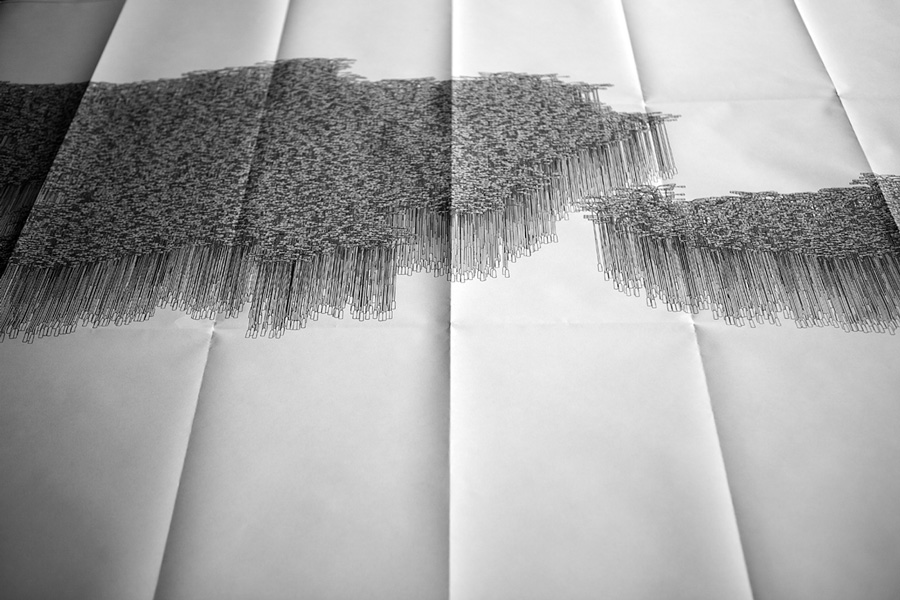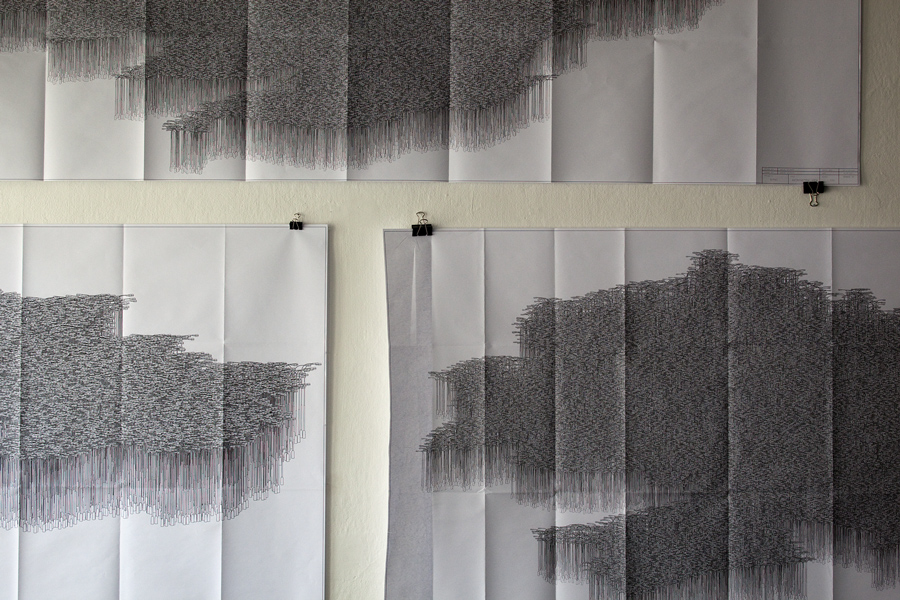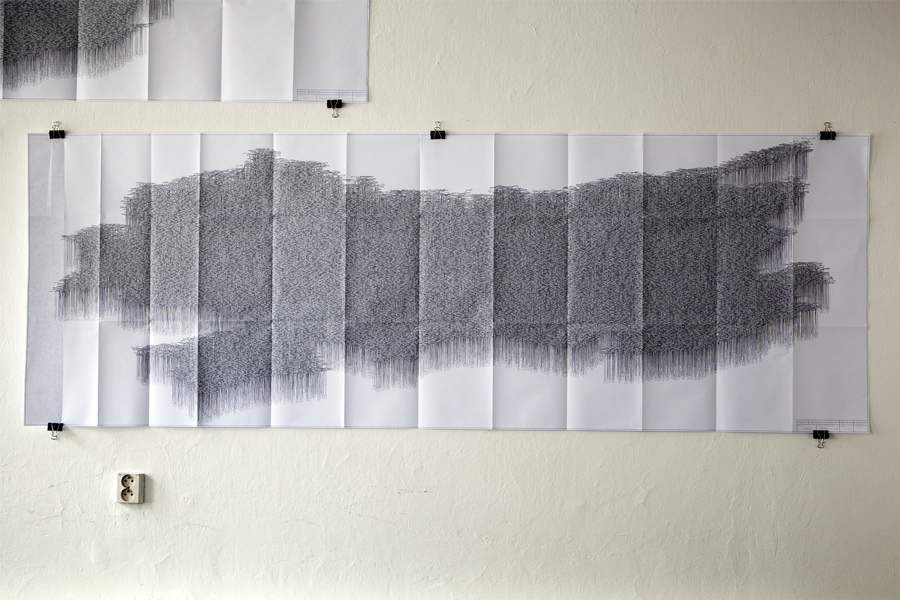 Praha - axonometric view

Brno - axonometric view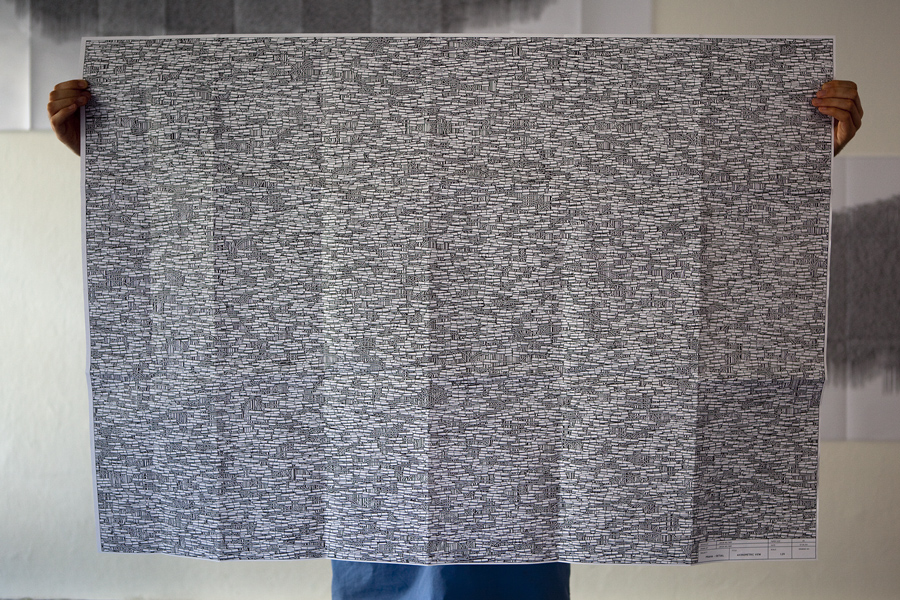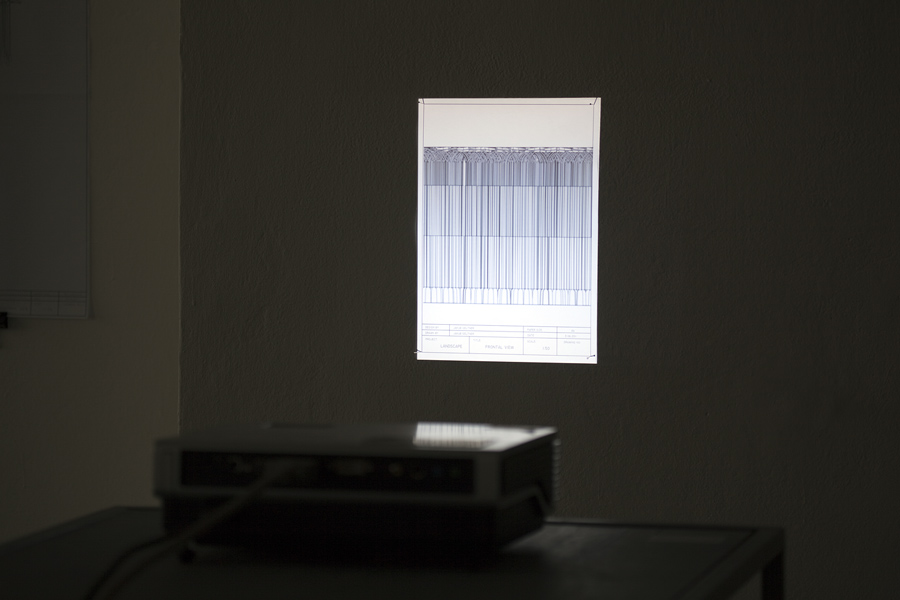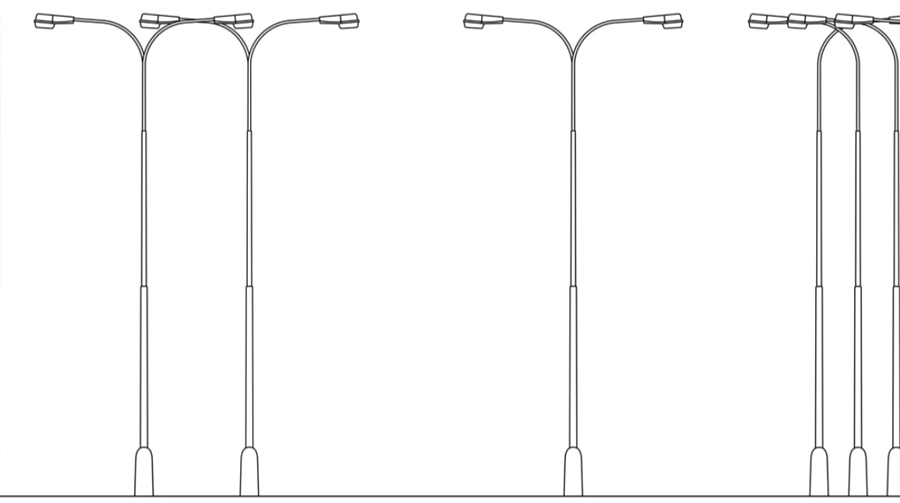 Landscape for 135 823 lamps - video still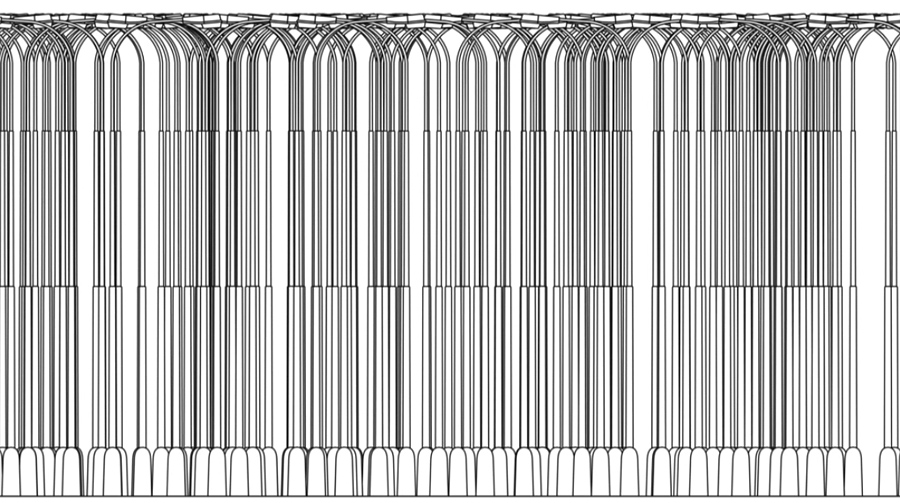 Landscape for 135 823 lamps - video still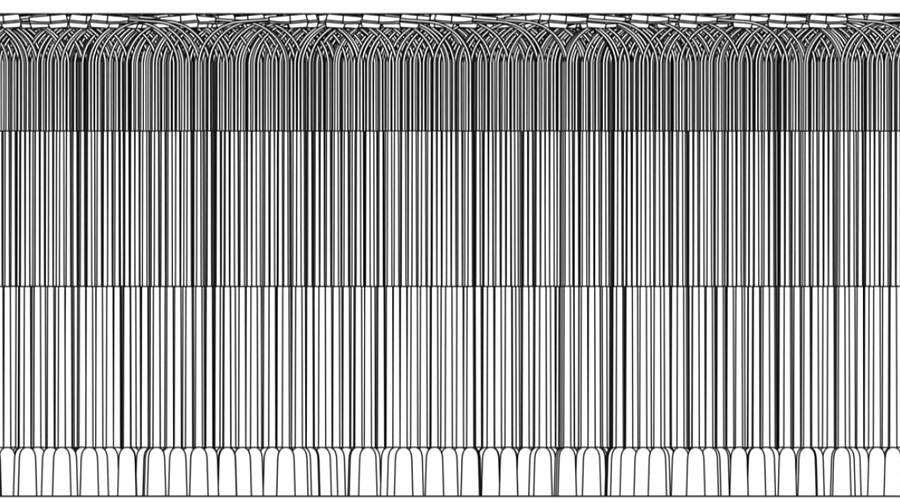 Landscape for 135 823 lamps - video still